StartX-QB3 Labs
About Us
StartX-QB3 Labs is dedicated to empowering entrepreneurial scientists to build successful companies. Given the right environment entrepreneurs like you can change the world. Our job is to give you the right environment. We are dedicated to helping you reduce the time and money you need to prove-out your technology, build your team, find experts, and attract capital.
We offer medtech and biotech companies a shared laboratory environment, the first to launch near the Stanford campus and Stanford Medical Center (2627 Hanover St., Palo Alto). Startups share 2,000 square feet of wet lab space. Benches are available from five to thirteen linear feet. Essential facilities are available and companies can take advantage of the support of QB3 programs such as Startup in a Box, grantwriting and pitch deck courses, and the QB3/BayBio Accelerator group purchasing program. (Contact Us)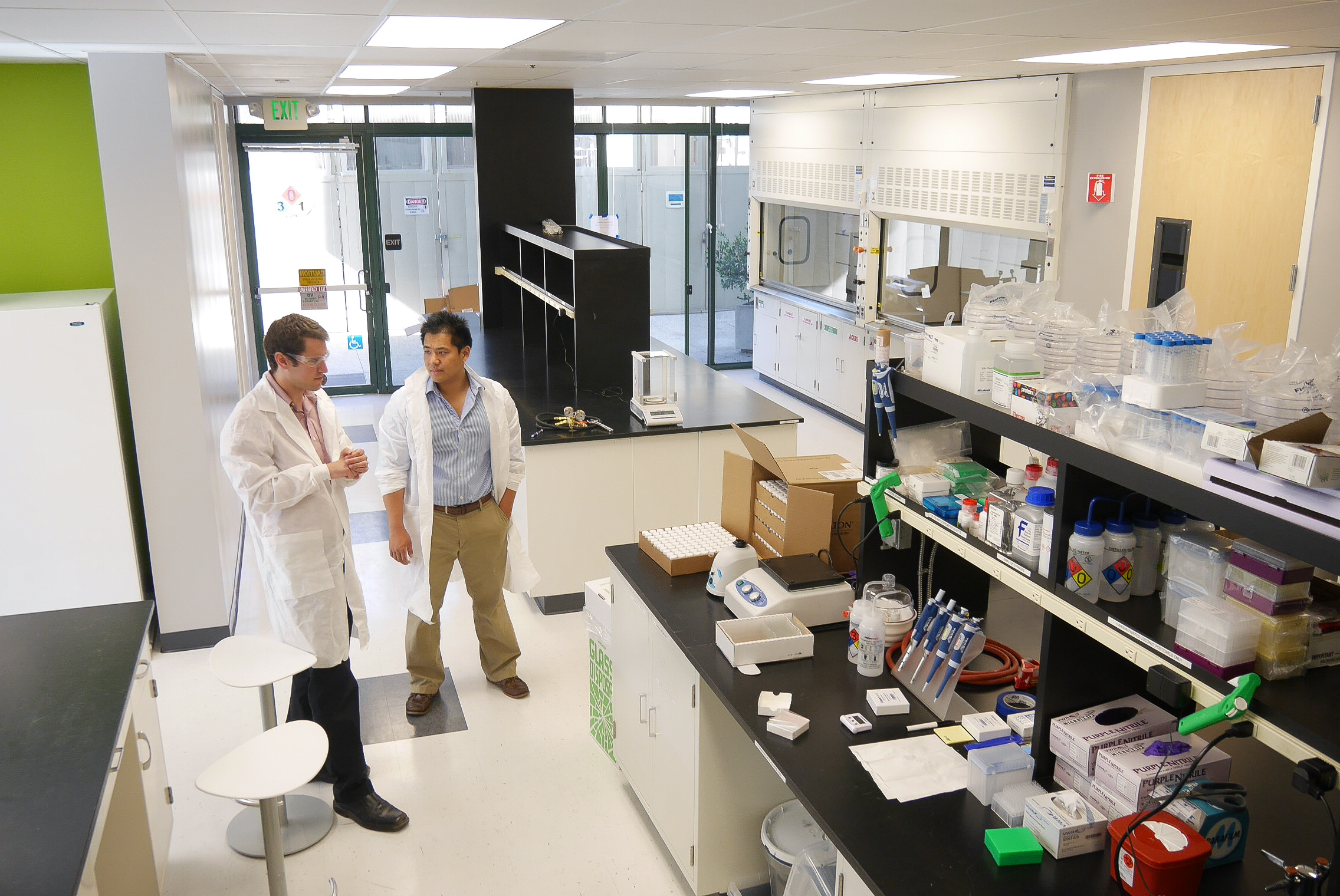 StartX-QB3 Labs Core Facilities
| | | | | | |
| --- | --- | --- | --- | --- | --- |
| -20° and -80° Freezers | Glasswash | 4 Fume Hoods | Ice Machine | MilliQ DI Water | PCR |
| 4° Refrigerator | Centrifuge | Spectrophotometer | CO2 Incubators | Light microscopes | Tissue Culture Hood |
| Autoclave | Analytical Balances | Gel Imaging System | Microplate Reader | Bacterial Oven and Shaker | Prototyping / 3D printing room |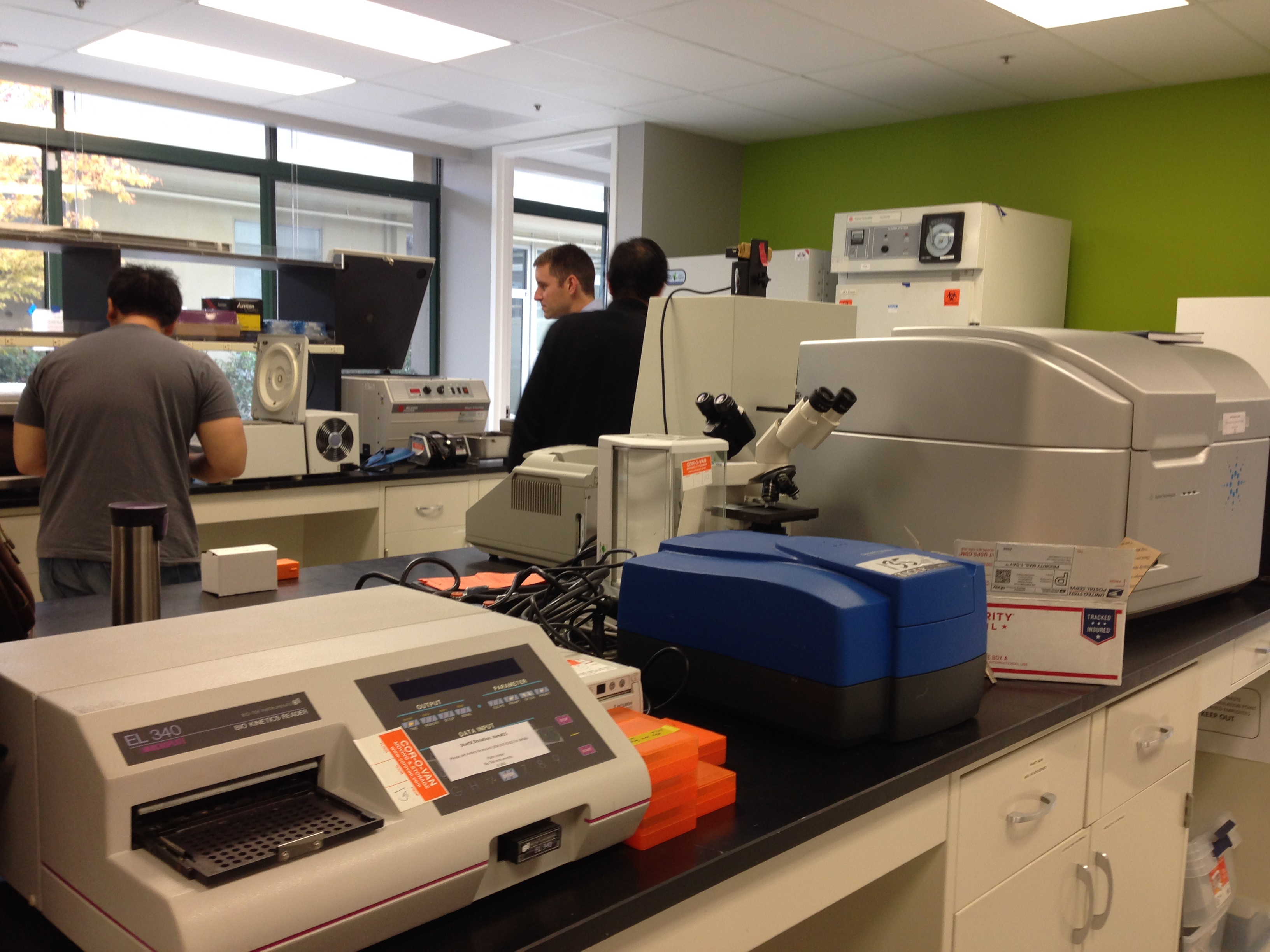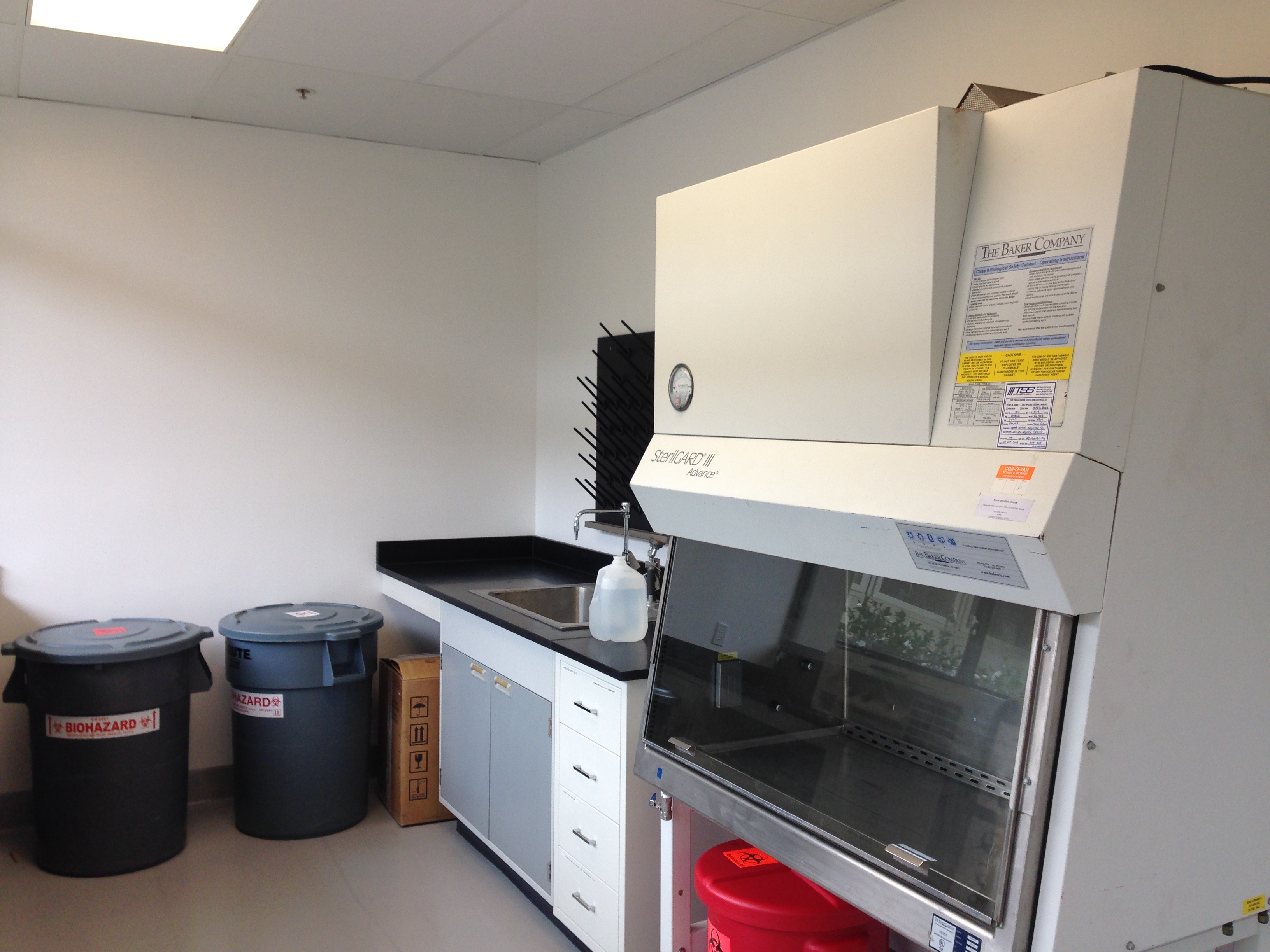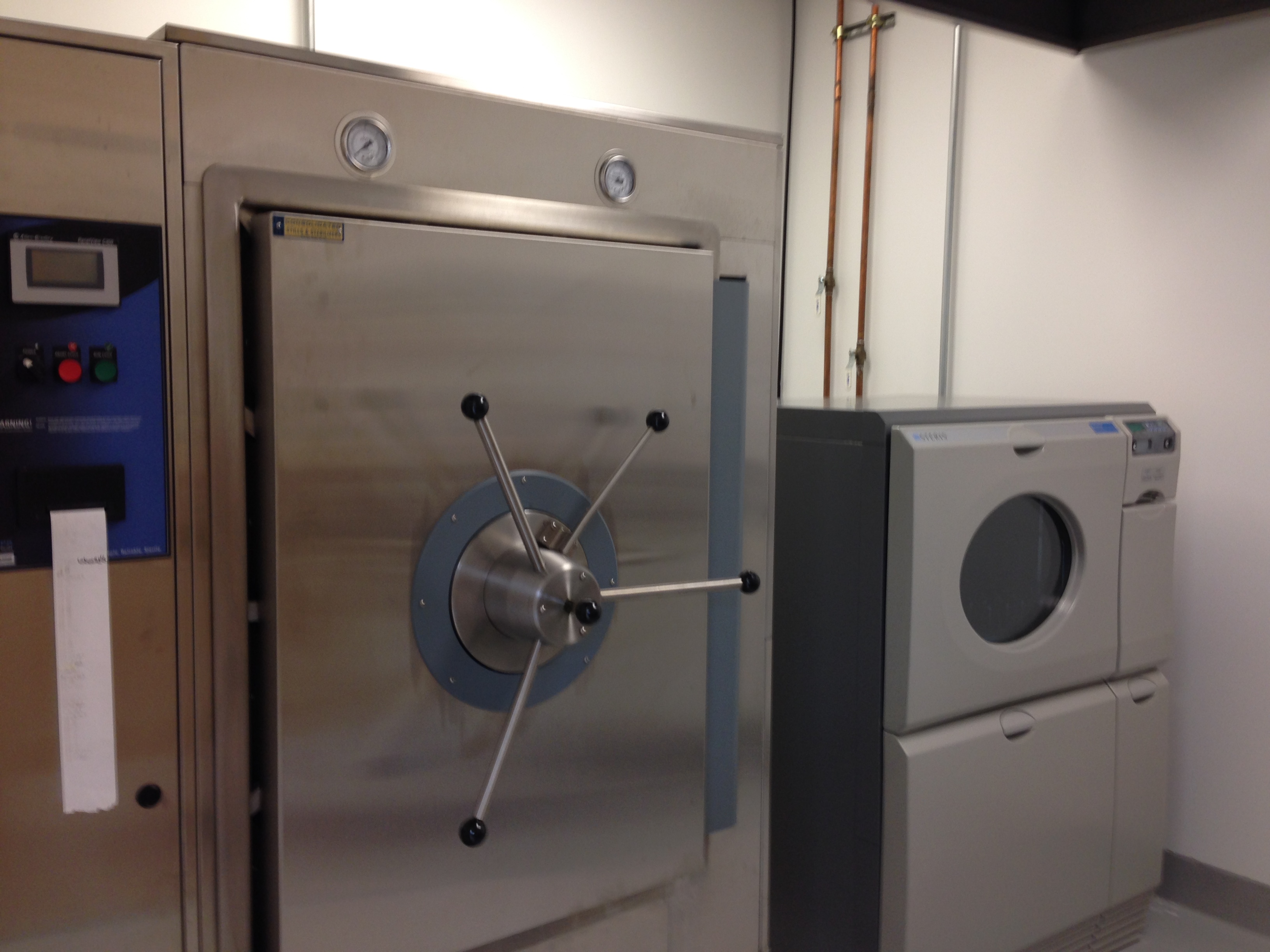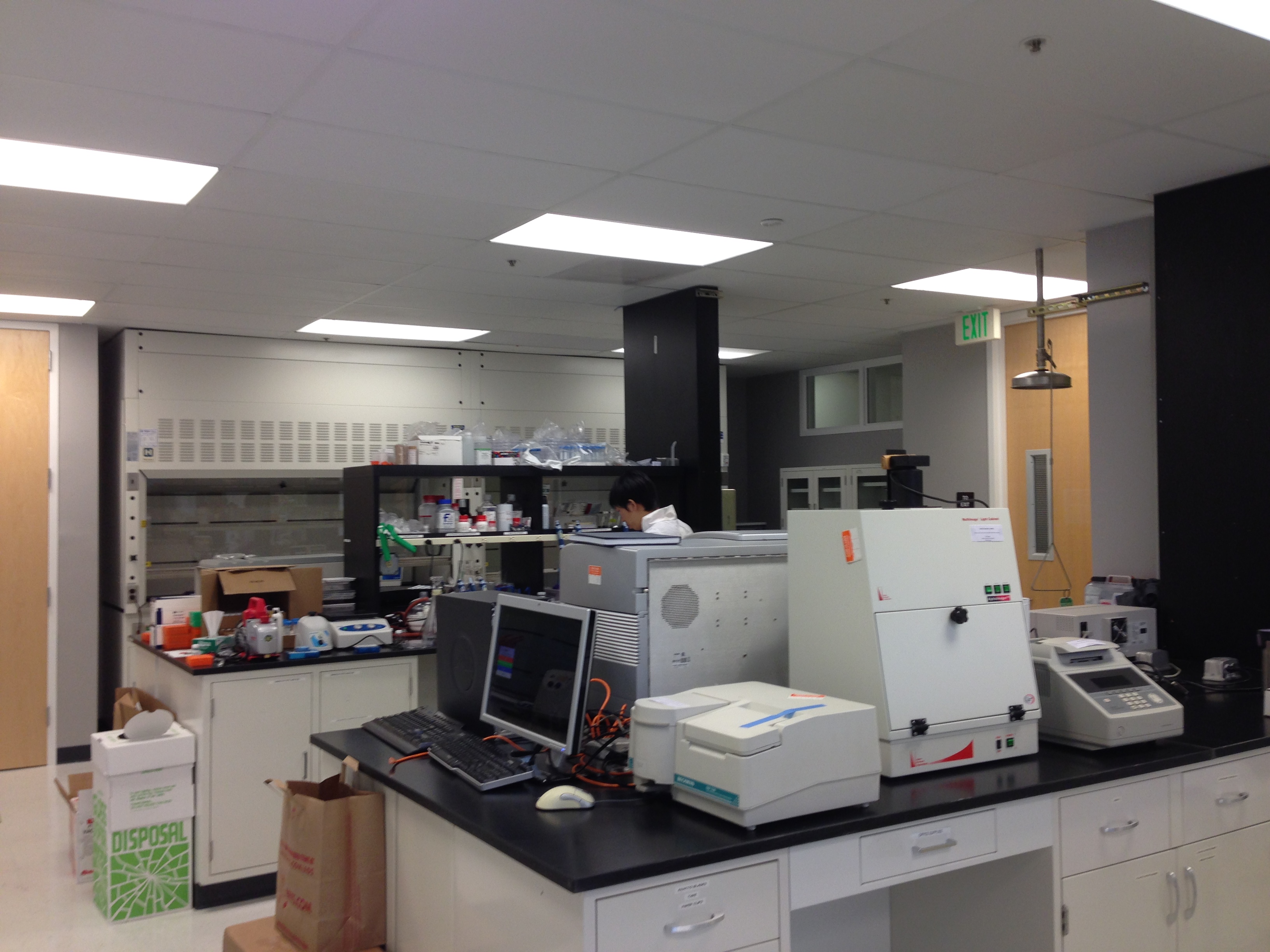 Access to Stanford and UCSF Core Facilities
Stanford and UCSF Core Facilities provide fee for service access to millions of dollars in equipment. Including:
Microscopy: UCSF Nikon Imaging Center

Spinning disc and spectral confocal
High-throughput
TIRF microscopes

UCSF Cancer Center's Laboratory for Cell Analysis

FACS Sorting and Analysis
Cellomics Arrayscan

Magnetic Resonance Laboratory
UCSF Mass Spec
Animal care facilities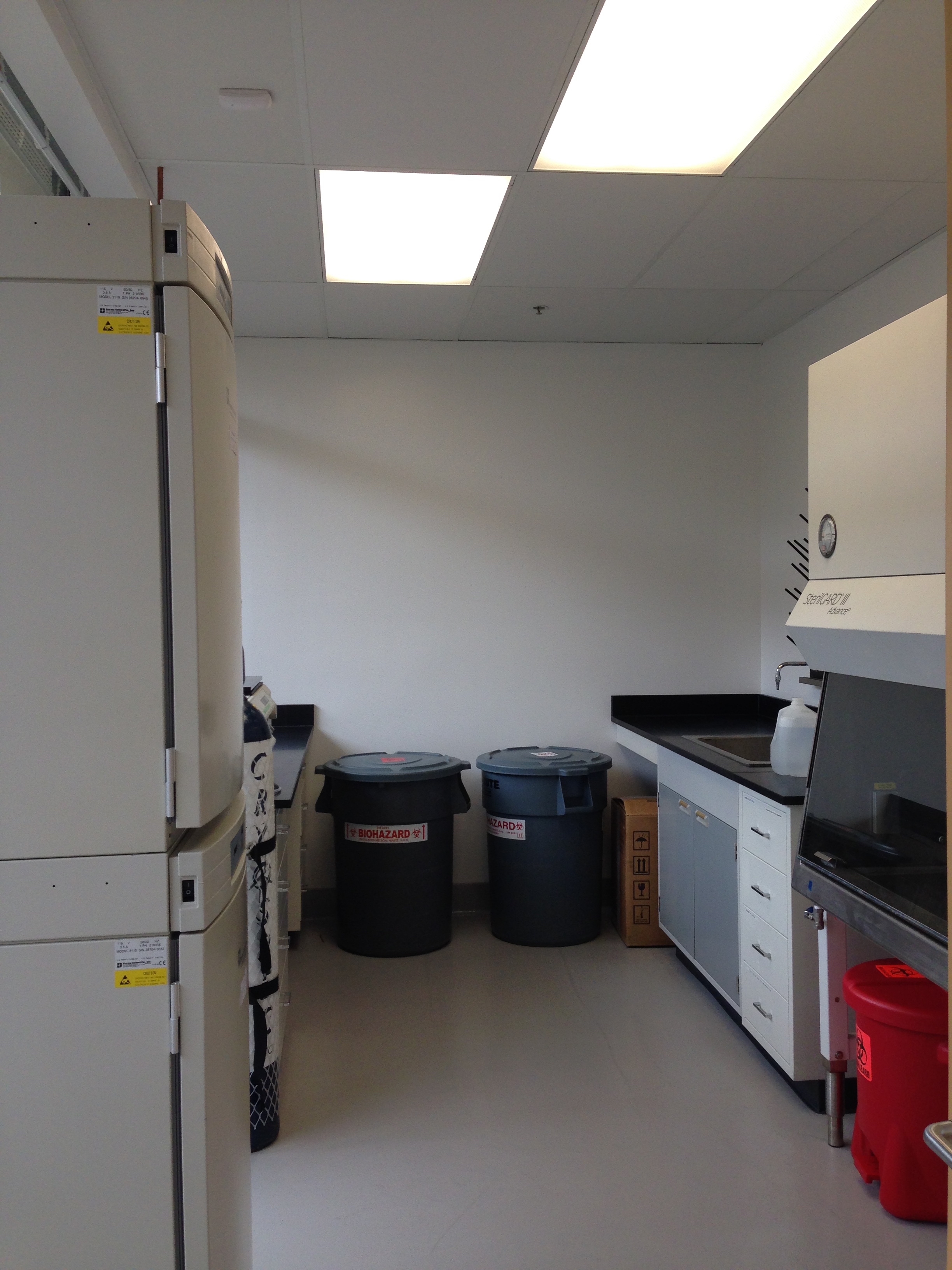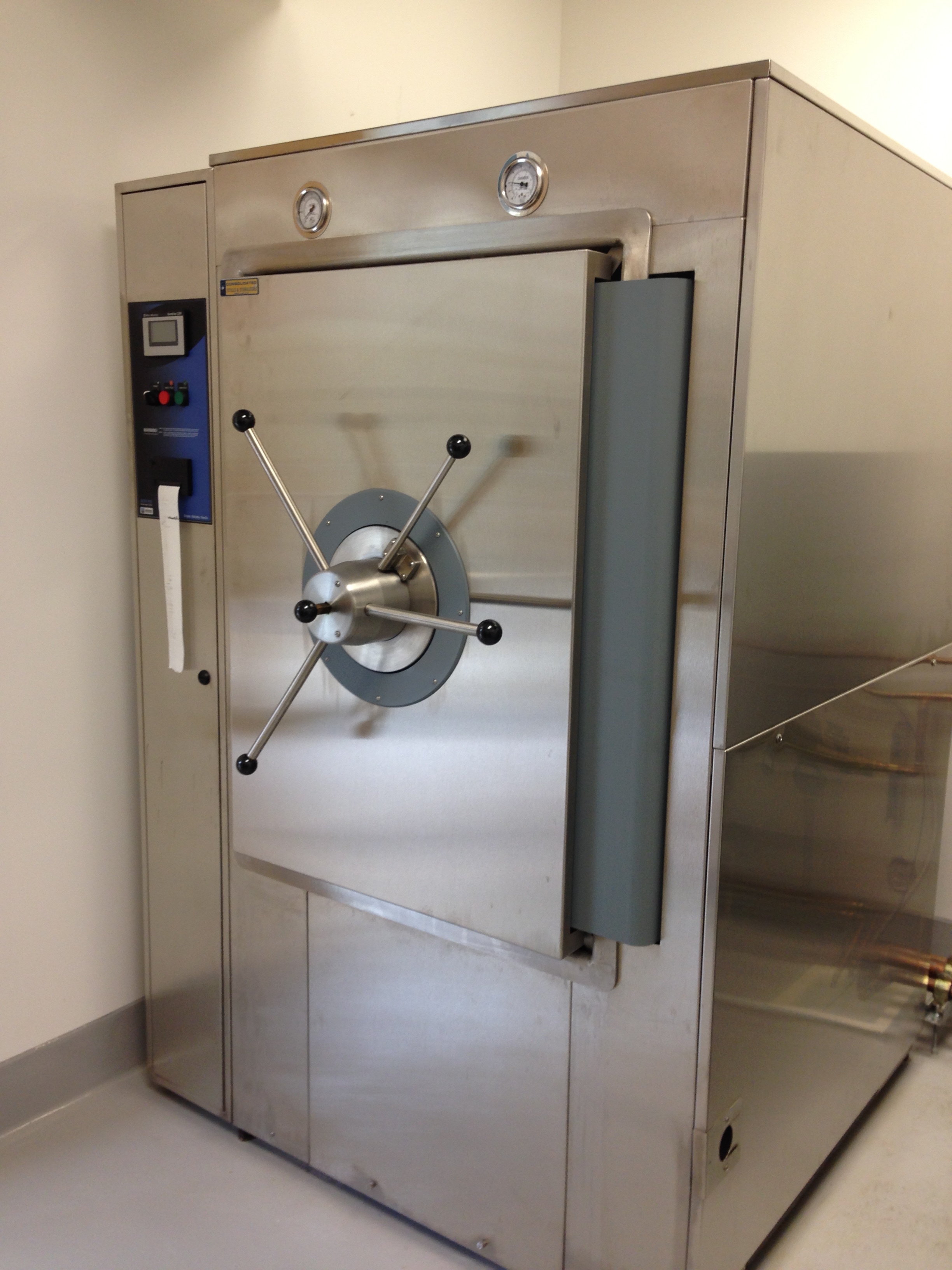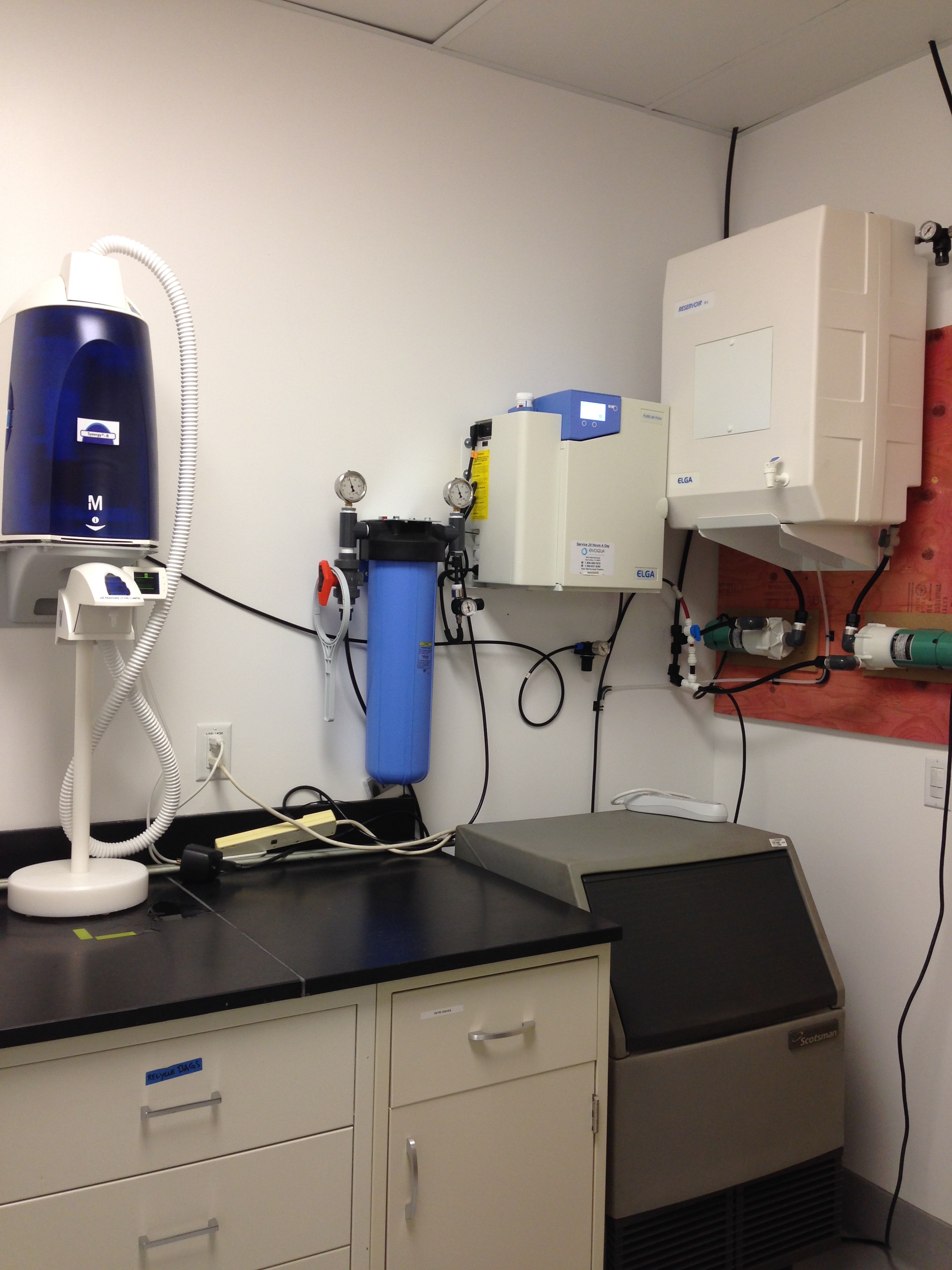 Expected Move-In Timeline
Once you decide to rent, please submit all required paperwork ASAP. The paperwork takes ~3 weeks to process, and you cannot move in until all the paperwork has been approved. In other words, please submit all your paperwork AT LEAST 3 WEEKS BEFORE your expected move-in date.
StartX/QB3 Portfolio Companies
Currently StartX/QB3 portfolion companies include Nirmidas, CiberMed, Globavir,Antheia, Agenovir, Capp Medical, Freenome, Genesis DNA, Luminostics, ExVivo Labs, Abcyte, HepaTx, OncoStemyx and iPeasu.
StartX/QB3 companies in the News
About QB3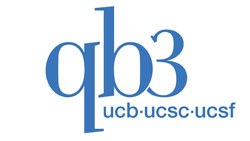 QB3 is a cooperative effort among private industry and more than 250 scientists at UC San Francisco, UC Berkeley and UC Santa Cruz. One of four institutes created in 2000 by former California governor Gray Davis, QB3 has joint missions of supporting science, driving the California economy and transforming research into public good. QB3 commercializes UC research by supporting entrepreneurs and creating mutually beneficial partnerships with industry. The effort has led to the launching of hundreds of biotech startups and significant job creation in the San Francisco Bay Area. QB3 is also affiliated with Mission Bay Capital, an $11.3M seed-stage venture capital fund investing in startups in the UC ecosystem. Visit qb3.org.
Interested in joining us?
StartX-QB3 Labs is not limited to only StartX companies. We are open to all innovative, early stage companies. If you're interested in joining, please contact Brian Hoffman (brian@startx.com) AND Linda Eng @ QB3 (Linda.eng@qb3at953.com). You can also visit us at 2627 hanover St,Palo Alto, CA 94304>